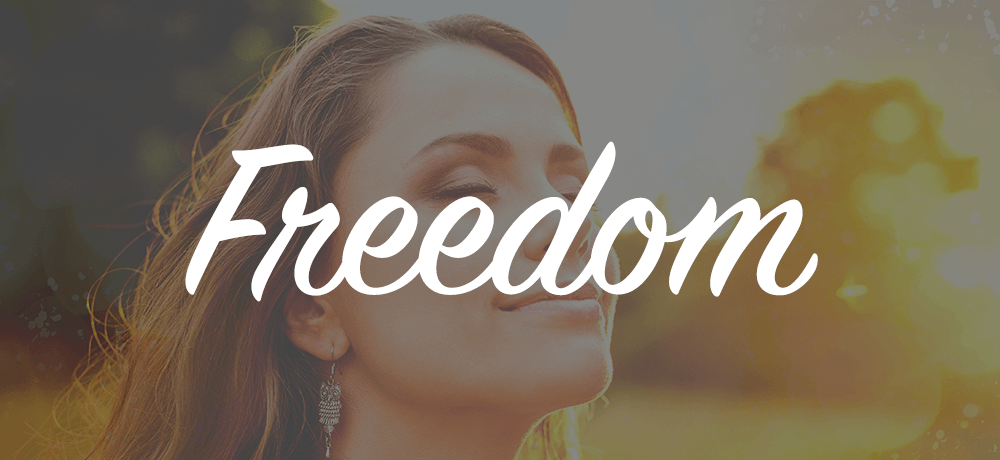 I AM WOMAN is a digital platform designed specifically to celebrate women and connect women across the globe.
It's a community where women can share their ideas and wisdom. I AM WOMAN has been created by women, for women! We love to collaborate, create, nurture, support, inform and inspire each other to be the best version of ourselves that we can be, designing our individual lives to be filled with love, laughter, beauty and respect.
And we think it would be terrific if you would introduce yourself and join in our conversation. We talk about everything… from fashion to family, makeovers to mindfulness, wealth and work, sex and sunshine, brain science and breakfast, … and we want to hear from you!
Beyond the gloss and glam, I AM WOMAN is a community of extraordinary women who are energised and empowered to share their knowledge and ideas for a better life.
Our aim is to celebrate and shine a light on writers from across the world. You might be our next contributor – so open your heart and mind to the endless possibilities.
A cornerstone of our communication is our bi-monthly magibook that celebrates everything that we stand for. I AM WOMAN magibook is a magazine and an e-book rolled into one! It is called a magibook because it is full of magic! The kind of magic that will help you unleash your very own superpowers!
We source writers from around the world and they are not necessarily all entrepreneurs or businesswomen – we have extraordinary women from all walks of life writing for us! I AM WOMAN is designed for every woman, no matter where she is, or who she is, or what she does for a living … and the best thing is that it can be shared with friends and family too, to help empower them in their day-to-day lives.
I AM WOMAN is TIMELESS.
I AM WOMAN is RELEVANT.
I AM WOMAN is ESSENTIAL.
I AM WOMAN is a guide to LIFE.