Choosing a Stylish Coffee Table
This type of furniture is pretty popular these days. Not only because a coffee table just serves its purpose, but also adds nice touch to pretty much every type of house. Depends on what is your living room style – you can choose between more traditional looking one – wooden or steel and glass, modern – chrome and glass or entirely made of glass etc. Looking at the recent home decor trends , we can easily notice that especially wooden ones are becoming more and more popular.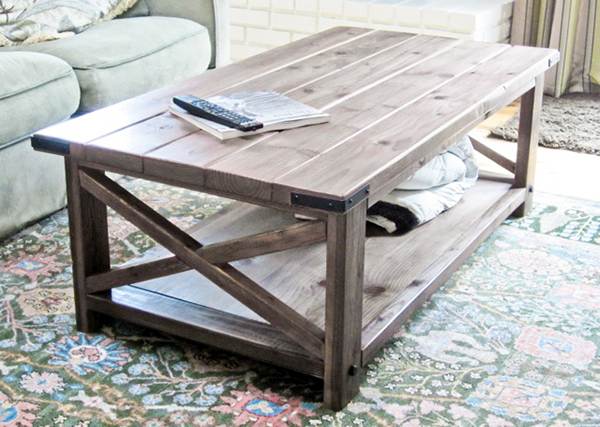 Coffee tables that are built with wood can be a good choice since it could fit every home designs. You can also place your own style when you have a wood table. Some designers always suggest the exotic wood type of coffee table because of their built and wood nowadays are the trending type of materials from the floor, stairs even in chairs.
There are a lot of wooden coffee tables, one of this type is an epoxy resin coffee tables. These tables provide unique design and can fit in every home having a modern or traditional style of the living room.
Wooden coffee tables are for sure nothing new and extraordinary, but these ones came up on not long ago. They are made of wood and different types of epoxy resin with added colour pigments. These patches of epoxy can be translucent or have a solid colour. They might be metallic, pearl or even have some inbuilt light systems installed in them. You must admit they look simply amazing!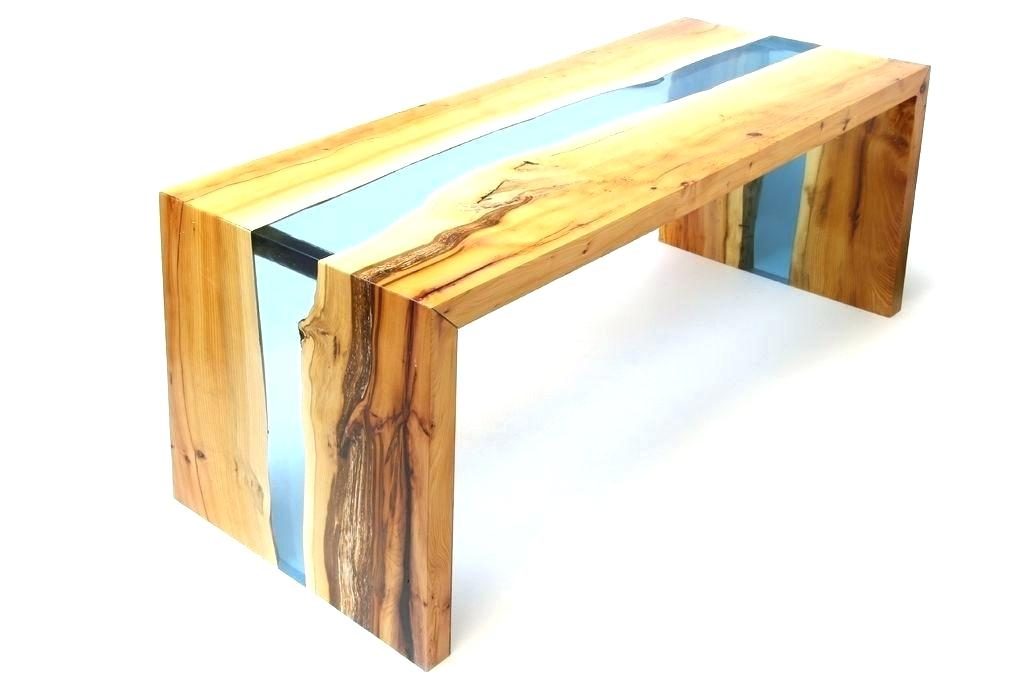 Unfortunately they are not cheap – exotic wood is pretty expensive these days and the resin itself is really pricey reaching around $40 per liter.
Things to Consider When Buying a Coffee Table
If you are now sure of buying a wooden coffee table there are still a few things to consider. First thing you should put in mind is the size of your table. You should always consider the dimension of your table, this table should always fit your living spaces. If you can't decide what the size to pick just consider picking a table that is not too big for your sofa.
The height of your table is also important since most coffee tables are 10 to 15 inches tall depending on what is the purpose of your table. Some use their table as a footrest for them and their guest. When you want your table to be a footrest then you should upholster your table to avoid damage and will be easy to clean.
There is also a wooden coffee table that has glass place on top to let the light shine through to make the room more spacious. Also having glass tops can provide your table protection against water since most coffee tables are used for eating and drinking. It is also easy to clean when you have a glass top.
Now that you know all the important factors to consider for having a wooden coffee table then you are ready to buy one for your home. Also, make sure that the table is the lower or same height as your sofa. You can also consider looking for tables that are made of glass or metal and not only lock your mind over choosing wood as your coffee table.